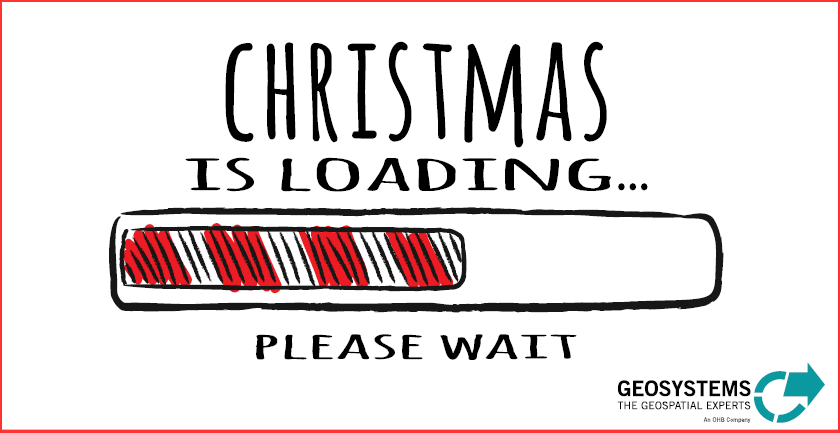 GEOSYSTEMS will be on holiday from 24 December to 1 January.
The GEOSYSTEMS support team is still available for you in case of emergencies. Please send an e-mail to support(at)geosystems.de. We will answer as soon as possible, but please expect a slightly longer response time on these days.
We wish you all a Merry Christmas, peaceful holidays and a Happy New Year.