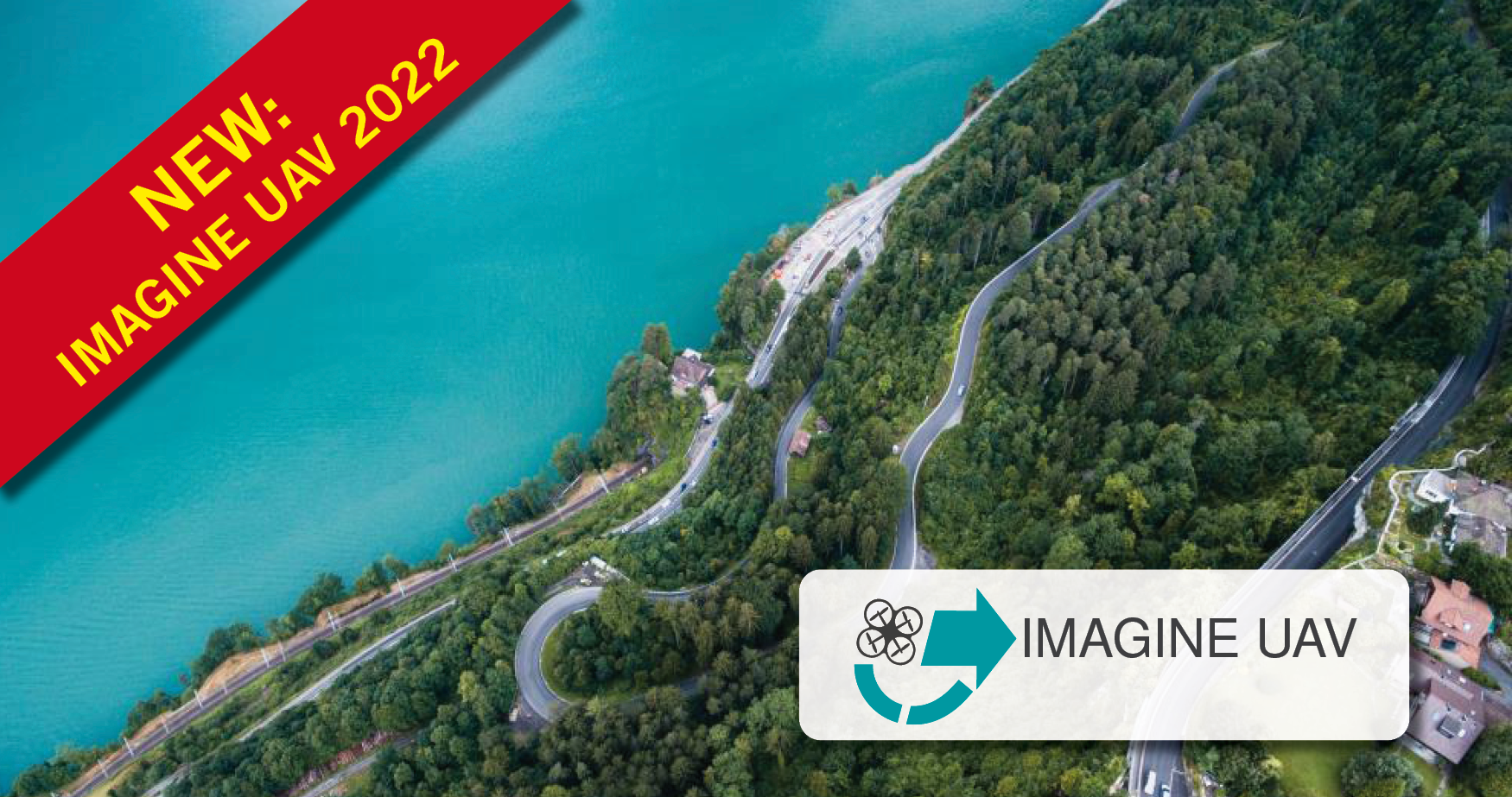 IMAGINE UAV is the ERDAS IMAGINE add-on module for the automated photogrammetric processing of UAV data.
IMAGINE UAV is realized as a spatial model and embeds Agisoft Metashape in ERDAS IMAGINE.
The current release 2.0 is compatible with ERDAS IMAGINE 2022 and offers the following improvements:
Adjusted parameterization of vertical flights of terrestrial 3D objects
Definition of pixel size for orthophoto mosaics and raster DOMs
Automatic creation of project report file as PDF
Export of tiled 3D models in OGC 3D format (direct use in LuciadRIA)
Support of the current Agisoft Metashape version 1.7.5 (included in installer)
A new license is necessary for IMAGINE UAV 2022. Please contact keycode(at)geosystems.de to get your new IMAGINE UAV license.