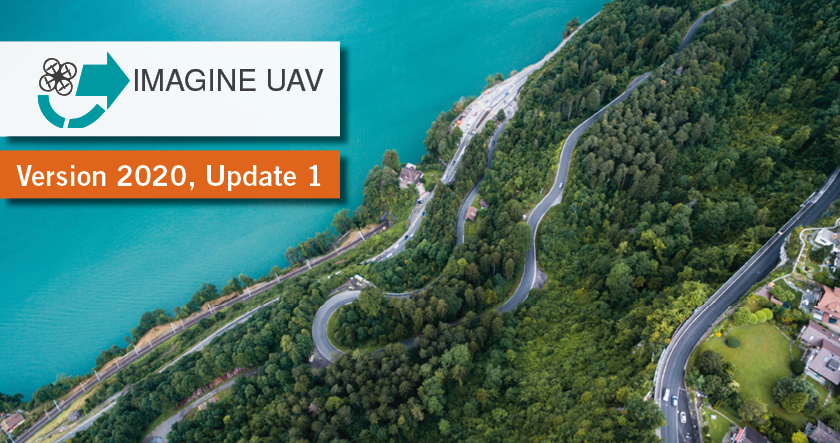 The new release 1.8.1 updates IMAGINE UAV for the use with Metashape version 1.6.x and includes several improvements. Please see the readme document for a full list.
The new version has to be installed on top of an older version or can be used as standalone installer. Metashape version 1.5.x is still fully supported.
For the best possible functionality we recommend to install update 1 for IMAGINE UAV 2020 and also update on MetaShape 1.6.
For more information, please contact the GEOSYSTEMS support.